Women's Health & Hormones is a specialised natural medicine clinic for women experiencing hormonal imbalances and reproductive health conditions.
We locally serve the areas of Mornington Peninsula, Rosebud, Noosa and the Sunshine Coast. We have patients from all locations around Australia and the world and offer phone consultations or skype consultations for women who are not able to attend our local clinic.
What do we do?
You know when women have mood swings and period problems because their hormones are out of balance? Well we help women balance their hormones naturally, fix their period and get their energy back.
Mission Statement
To help women enjoy more freedom and resilience in their lives by improving their health.
Our Philosophy
Our philosophy on life and health is simple. Life is here to be enjoyed. Improving and maintaining health gives us both the resilience to deal with life's setbacks and the freedom to enjoy every opportunity that life presents. We focus on inspiring you to feel good by improving your health and wellbeing. We listen to you, seeking insight into your life, health and treatment goals. We take a balanced approach, evaluating the pros and cons of treatment options and seeking the middle ground. Our business thrives by providing women with accurate and effective evidence based treatment.
Practitioners
Emma Stimpson (B. Nat, MNHAA, MARONAH)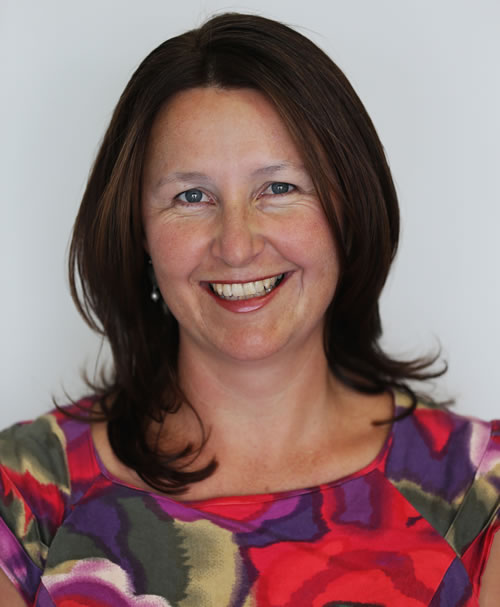 Emma is a leading expert in natural healthcare for women. She is the director of Women's Health & Hormones and the author of The Hormone Project: How to Balance Your Hormones Naturally – A Blueprint For Women.
Emma is a graduate of the first naturopathy bachelor degree program (Bachelor of Naturopathy) in Australia (Southern Cross University). This rigorous academic training in biomedical science, nutritional biochemistry and phyto-medicine has influenced Emma's evidence based approach to her work as a clinician and her interest in sharing the results of emerging research with her patients. Emma has completed post-graduate training in counselling and women's health. Emma is also a member of the National Herbalists Association of Australia (NHAA) and the Australian Register of Naturopaths and Herbalists (ARONAH).
Emma's has over 17 years' experience working with thousands of women and is dedicated to the highest standard of patient care. She is passionate about sharing her clinical knowledge, personal experience and the latest developments in treatment with as many women as possible.
Emma is also a mother of two young children. She understands the juggling act that women face in achieving balance in their bodies, emotions and day-to-day life. She also understands the stress that is frequently present for stay at home mums, working mums and for women who are trying to conceive in balancing a commitment to their health with family life, finances, career and intimate relationships. She has practical personal experience in applying the strategies she recommends to her patients in order to care for her own health. Emma is grateful for the profound impact these tools have had in her own life and consequently the lives of her children.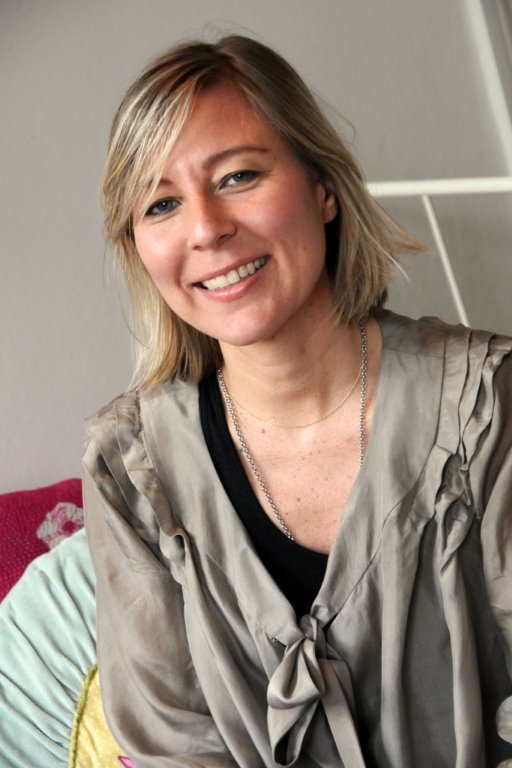 Kerry Marshall (Lic Ac, AHPRA, ANTA, OSMbBAcC)
REGISTERED ACUPUNCTURIST AND DOULA
Kerry completed her acupuncture training in London, UK. She is an overseas member of the British Acupuncture Council, member of AHPRA the Australian Health Practitioner Regulation Agency and ANTA the Australian Natural Therapies Association. Kerry has completed years of post-graduate studies in the specialised areas of fertility, pregnancy, pre birth, birth, post partum, menopause and children.
Kerry says, "For over ten years I have treated women and couples through their fertility journeys, pregnancy and beyond. Working alongside western medical professionals I have found an integrated approach to health care works best for the patient. I am constantly inspired by my patient's journey to become parents, especially as they continue on through difficulty with integrity and strength. I love to support this journey with kindness, respect and expert advice".
Kerry Marshall
0488 237 444
www.kerrymarshall.com.au
Michelle Teunon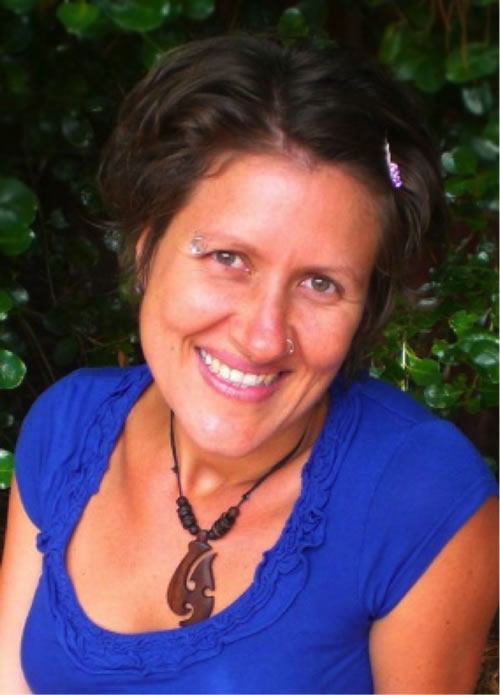 'What I'm really about is helping people live life to their fullest potential.'
Restore your vitality naturally.
Release pain, increase energy and awaken to your true potential by exploring the body-mind connection with Native American bodywork and Kinesiology.
With almost 10 years clinical experience, Michelle offers a compassionate, caring and holistic approach to treating the body, mind and spirit, helping you understand what is contributing to your physical or emotional pain. Her areas of interest include working with children with anxiety and learning difficulties and women who are feeling disconnected from their true self, or those preparing for pregnancy and birth.
Our energy levels and our moods can be affected by the experiences we have in our life. Stuck energy and old holding patterns can create blockages in our energy system, leading to pain and fatigue, depression and lack of focus. Kinesiology is a gentle way to rebalance your body, mind and spirit by speaking directly to your body through muscle monitoring, which identifies what those blockages are and what your body needs to re-establish its natural energy flow again. This may involve exploring limiting beliefs and behaviours that are preventing you from living life full of self love and acceptance. Native American bodywork is an active hands-on therapy (where you remain fully clothed) that uses gentle massage, manipulation, rocking movements and your breath to release tension and stress held within the body, increasing flexibility and range of motion.
Expected benefits include increased physical and mental energy, improvements in concentration and focus, increased confidence, deeper connection in your relationships and feeling more emotionally prepared for pregnancy and birth.
Services:
Holistic Kinesiology, Native American Bodywork, Natural Fertility Education, pre and post-natal care, Children's Health and learning, Qi Gong facilitator
Health Insurance Rebates available (conditions may apply)
Special Offer:
Make a booking before 2016 and receive a FREE bottle of Divine Drops Healing Essence, PLUS 50% off your second visit. To contact Michelle, please call 0408 081 455
www.divinetouch.com.au