Discover our Affordable Solution: Practitioner Room Rental & Business Package for Allied & Natural Health Practitioners on the Mornington Peninsula
Women's Health & Hormones – Practitioners Wanted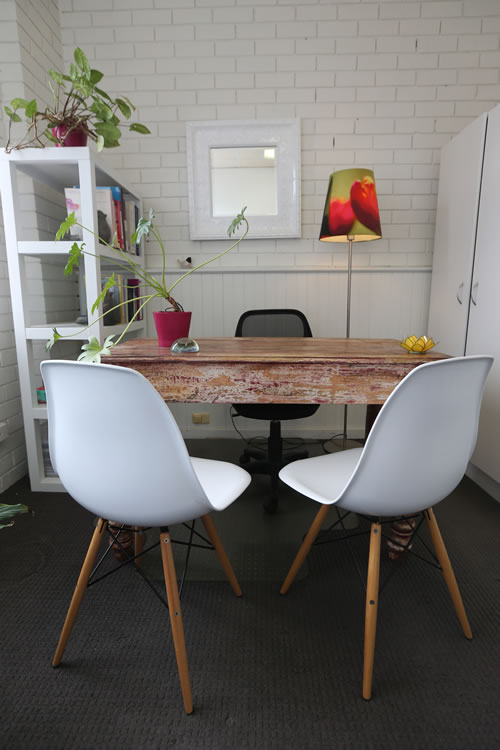 Discover our affordable business solution that will help you reduce stress, maintain autonomy and freedom in your business and switch off from work when you are out of the clinic.
You're probably here because you would like to move your practise to new premises on the beautiful Mornington Peninsula. Maybe you're worried about what location to choose, how you will manage all the expenses of setting up clinic or how you can improve your work/life balance. You just never feel like there's enough time in the day and you're constantly overwhelmed trying to care for your patients and operate every aspect of your business.
You know there must be a better way than trying to do everything yourself. You don't want to work for somebody else but you also don't want all the stress and financial cost involved with setting up on your own. You want to feel confident that you are making the right decision for your business and your patients.
Over the past 8 years, we have helped a number of practitioners just like you. Not just to put a "band-aid" on their anxiety about their business, but to prosper and enjoy their work long term, at the same time helping their patients live happier, healthier lives and providing financially for themselves and their families. We currently have an opportunity for a new practitioner to join our group. We are accepting expressions of interest from allied and natural health practitioners who would like to find out more about our business package and room rental agreements.
Contact Emma on (03) 598 51760 or email your expression of interest to info@balancehormones.com.au
Women's Health & Hormones is an established clinic located in Rosebud, the thriving business centre of the Southern Mornington Peninsula.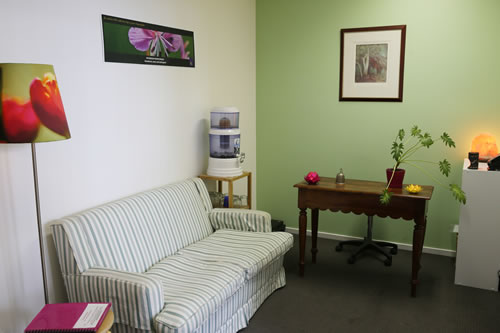 We specialise in natural healthcare for women and have a significant patient base. The clinic is located on a busy intersection in the heart of Rosebud CBD. We are a 50m walk from the major bus depot so your patients can reach you via public transport. Surrounding streets contain 2 hour unmetered parking for your patients.
Women's Health & Hormones is a well-respected and resourceful environment in which to base your practise, particularly if you have an interest in women's health. We have a reputation for skilled, professional work and a high retention of practitioners. Join our naturopaths and acupuncturist in supporting women on the Mornington Peninsula to enjoy more freedom in life by improving their health. We encourage a wide range of modalities and would welcome applications from acupuncturists, psychologists, beauty therapists, life coaches, hypnotherapists, bowen therapists, osteopaths, reflexologists, TCM practitioners, doulas, independent midwives. We receive daily enquiries from the internet and would encourage you to include your profile on our website.
Our Business Package features:
Room rental (fully furnished consulting rooms accessed on a regular part-time basis – a variety of options available)
Building access 24 hours, 7 days/week
Natural light to every room with windows that open.
Kitchenette with fridge, microwave, crockery, cutlery etc
Professional cleaning and building security
Separate male and female toilets
Client waiting lounge
High speed Wi Fi Broad Band Internet
Phone
Business services including photocopier and printer
Management of your telephone enquiries following your script
Sending out via email to your new clients information on our location, pre-registration and your new patient information
Diary management
Client SMS reminders 24 hours before their appointment time
Online clinic software system including diary, patient notes and messages that you can access anywhere, anytime.
Your profile on our website with links to your own website (if you have one)
An option for basic room rental is also available.
Contact Emma Stimpson on (03) 5986 5170 or email your expression of interest to info@balancehormones.com.au